Hope everyone had a great Thanksgiving.
I always crave for light meals after the holiday, do you feel the same? There were many amazing dishes on our Thanksgiving table, but all I can think about now is simple, clean food like these butternut squash noodles.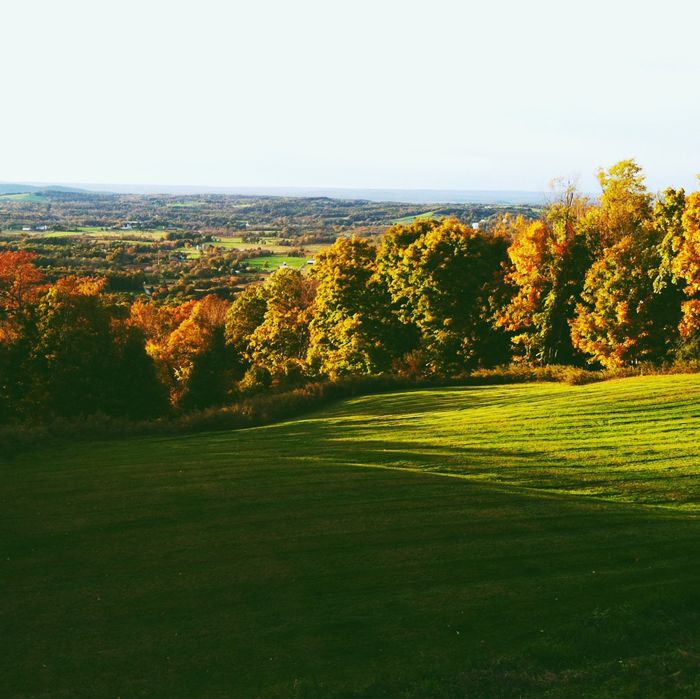 I've always had a weakness for raw butternut squash, snacking on it when preparing it for roasting. It becomes even more delicious when thinly sliced with a spiralizer into a sort of spaghetti. I also love the tartness of fresh cranberries that are widely available this time of year, but of course you can use dried ones instead. The creamy almond butter sauce brings everything together and adds some nice winter spices.
Thanks so much for all your comments and support about the book. We couldn't have done it without you.
Butternut Spaghetti
(serves 4-6)
1/4 medium butternut squash
1 apple – peeled, cored and sliced into a matchstick shape
two handfuls shredded Swiss chard or other greens of choice
1/2 cup fresh cranberries

Almond Butter Sauce
1/2 cup almond butter
3/4 cup purified water
juice and zest of 1 lemon
1/2 tablespoon chopped fresh ginger
1 tablespoon honey
1/2 teaspoon ground cinnamon
1/2 teaspoon ground coriander
1/4 teaspoon ground cumin
1/4 teaspoon ground nutmeg
seeds of 1 cardamom pod
1/4 teaspoon hot pepper flakes
Peel and seed the butternut squash. Using a spiral slicer, cut it into spaghetti noodles. In a bowl, combine it with apple slices, greens and cranberries. In a blender, combine all of the sauce ingredients until smooth. Add to spaghetti, toss to coat and serve.