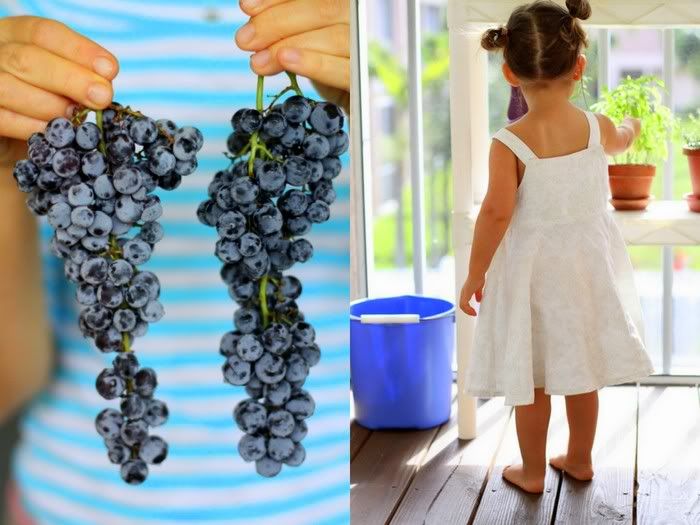 Dear friends, we are so honoured and excited to be among the finalists of Saveur Magazine's 2011 Best Food Blog Awards. Voting is now open and will continue until May 12th. We would so appreciate your support! You can vote here, Golubka is in the Special Interest category. You do have to register with your email. We know that is a bit of a bother, but it's a quick process, we promise. For readers outside of the U.S. and Canada, Saveur is having some trouble with international voters, so just select the USA or Canada as your place of origin for now. Thank you!
We just returned from a couple of days in Palm Beach, where we had our first family vacation since Paloma was born. It was there that I disovered an email from Saveur in my inbox.
I sat there stunned for a good ten minutes, rereading the text to make sure I understood it correctly. It is, afterall, the Saveur Magazine!
We are in amazing, humbling company. The nominees include many creative and talented individuals, whose cooking, photography, and writing inspire us on a daily basis.
Our main thanks go to you. If it wasn't for your readership and encouragement, we would still be dining alone! Special thanks to the lovely Lisa for nominating us.